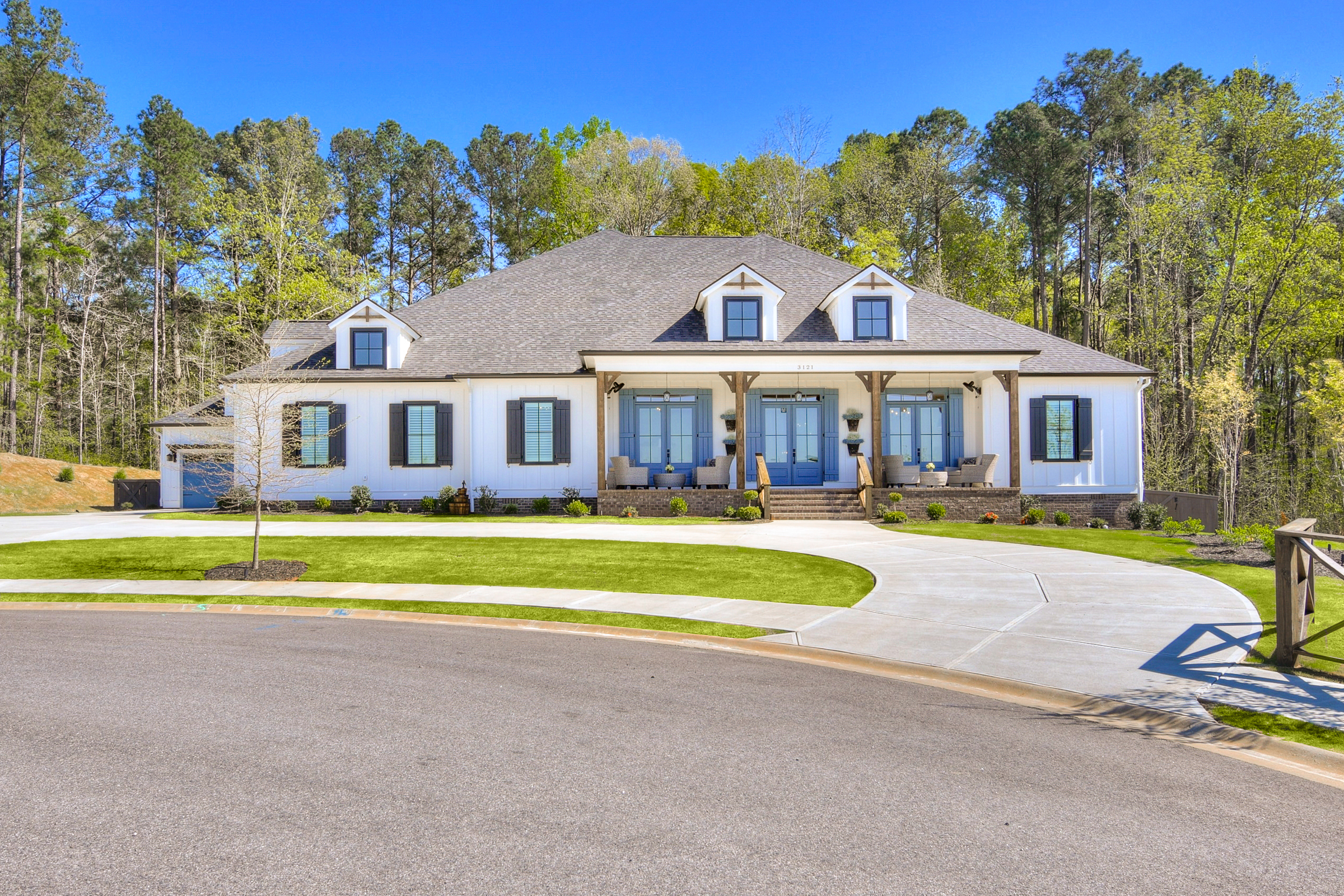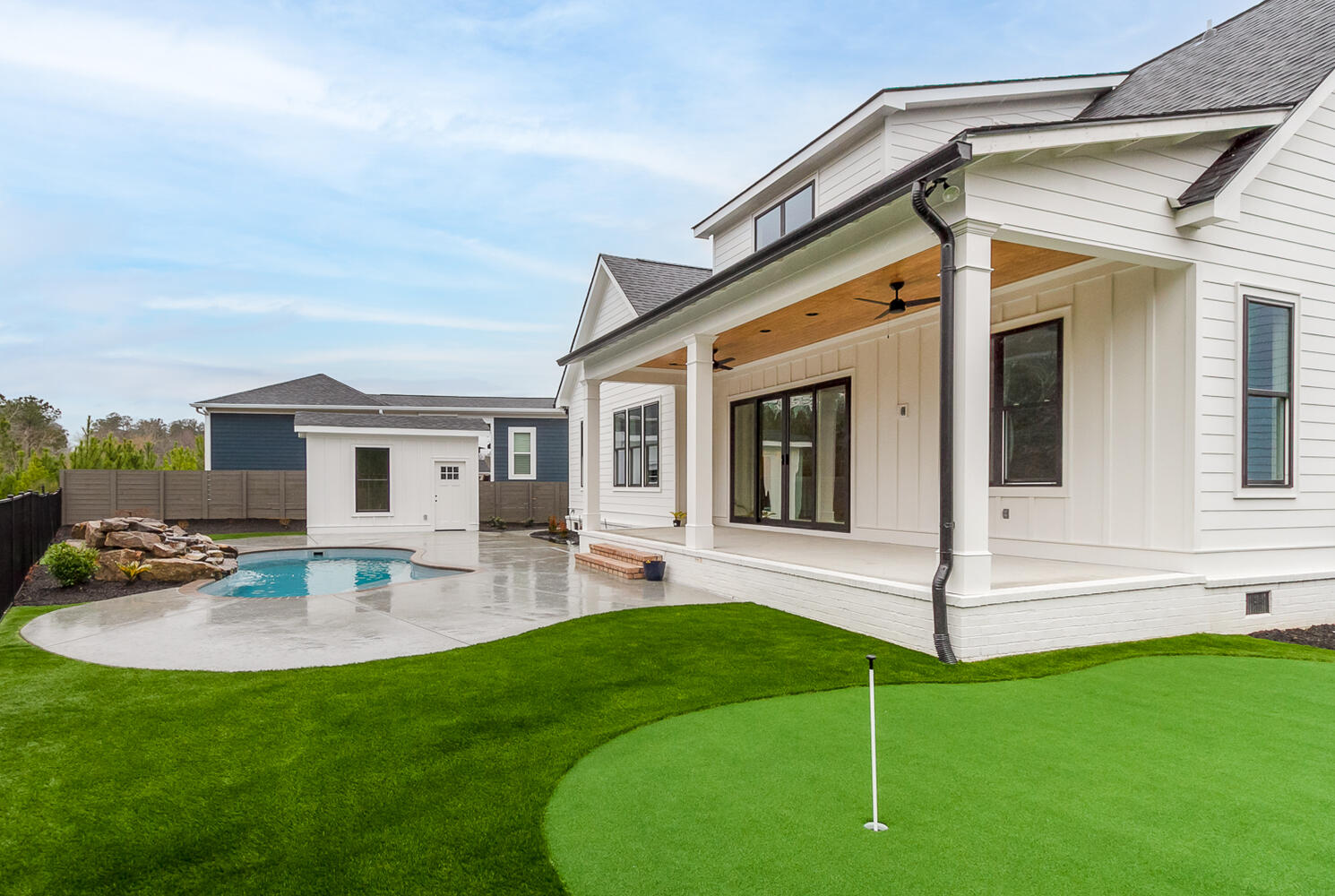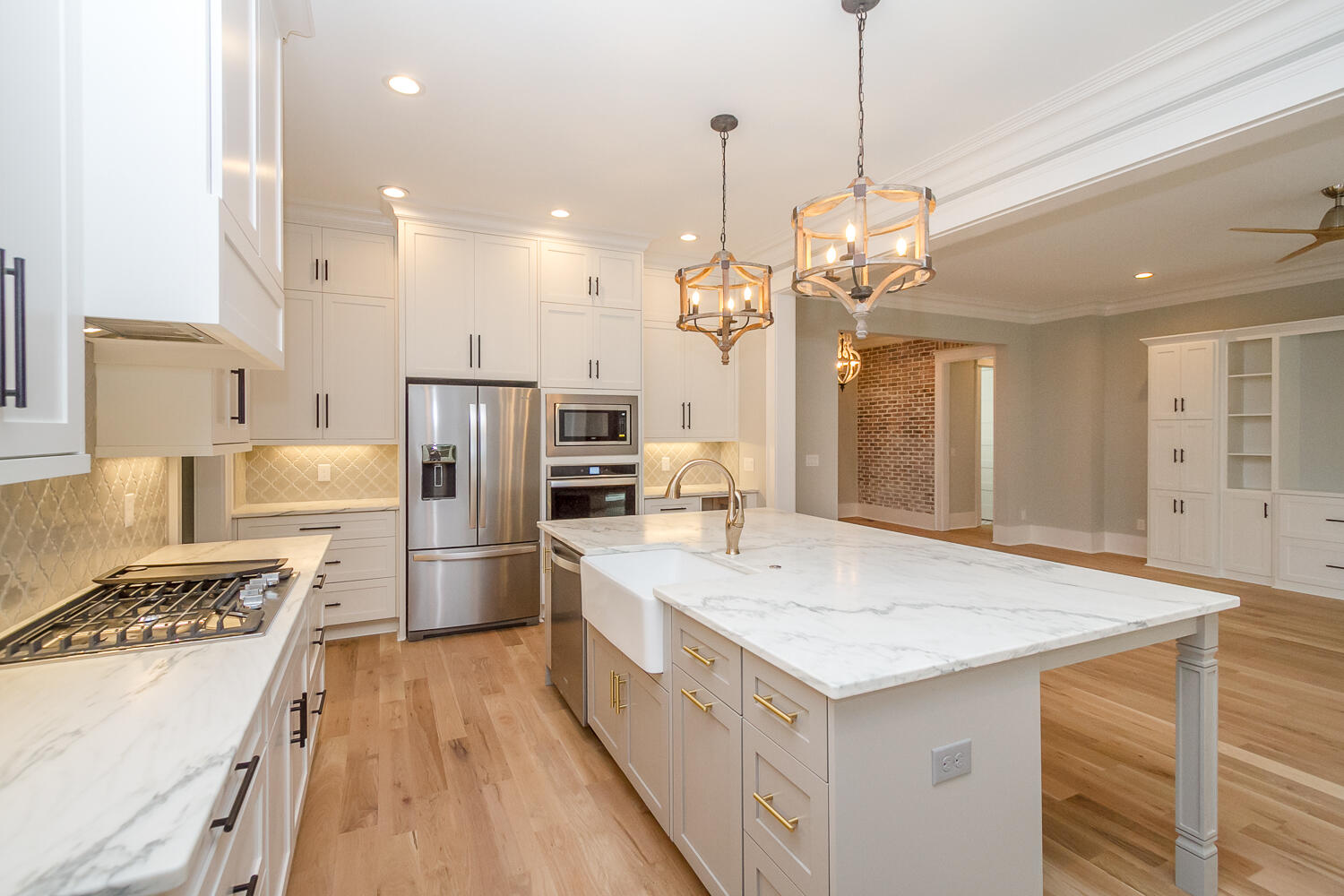 Full 1
Custom Homes & Construction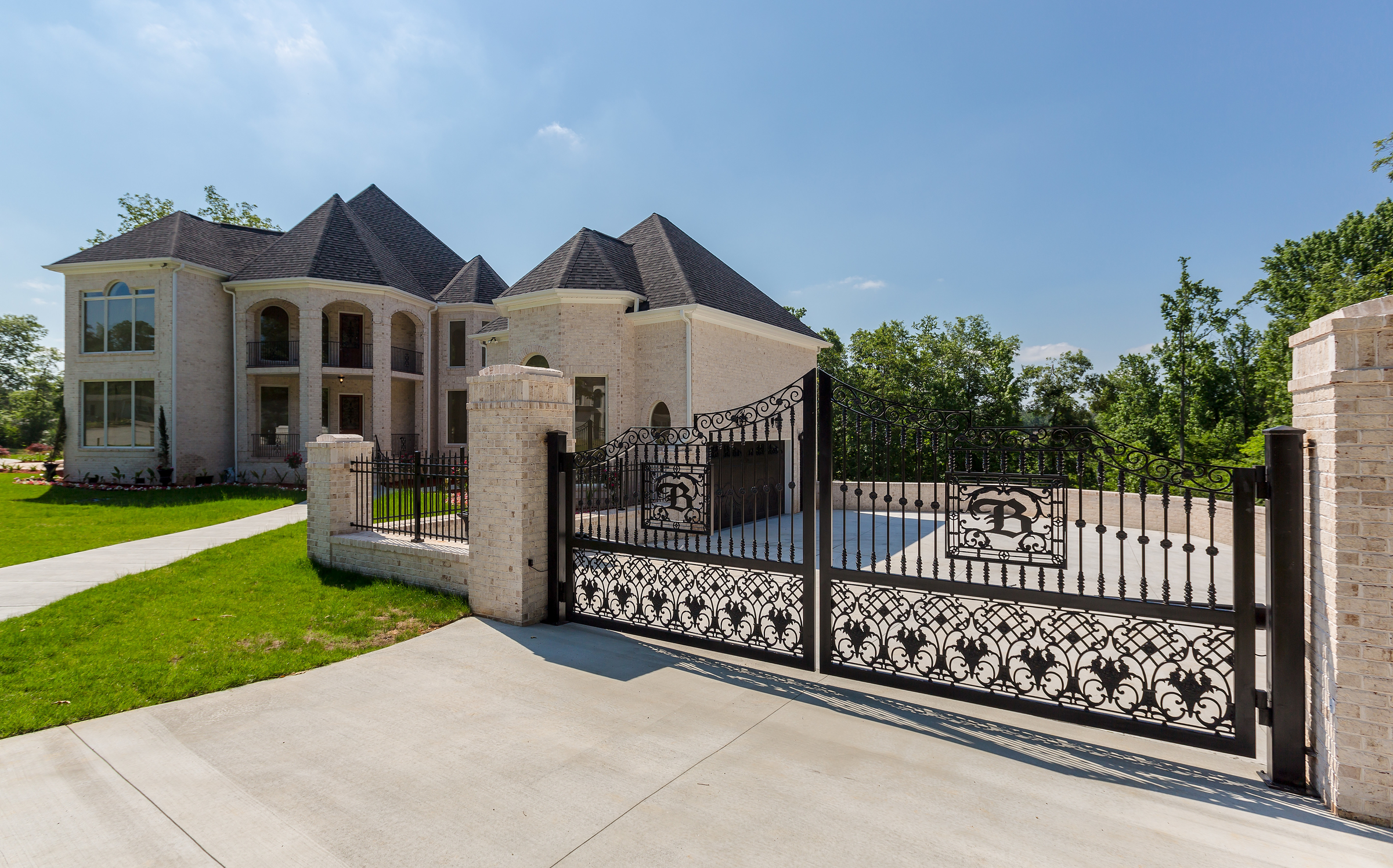 JL Judson Construction
Custom Homes & Construction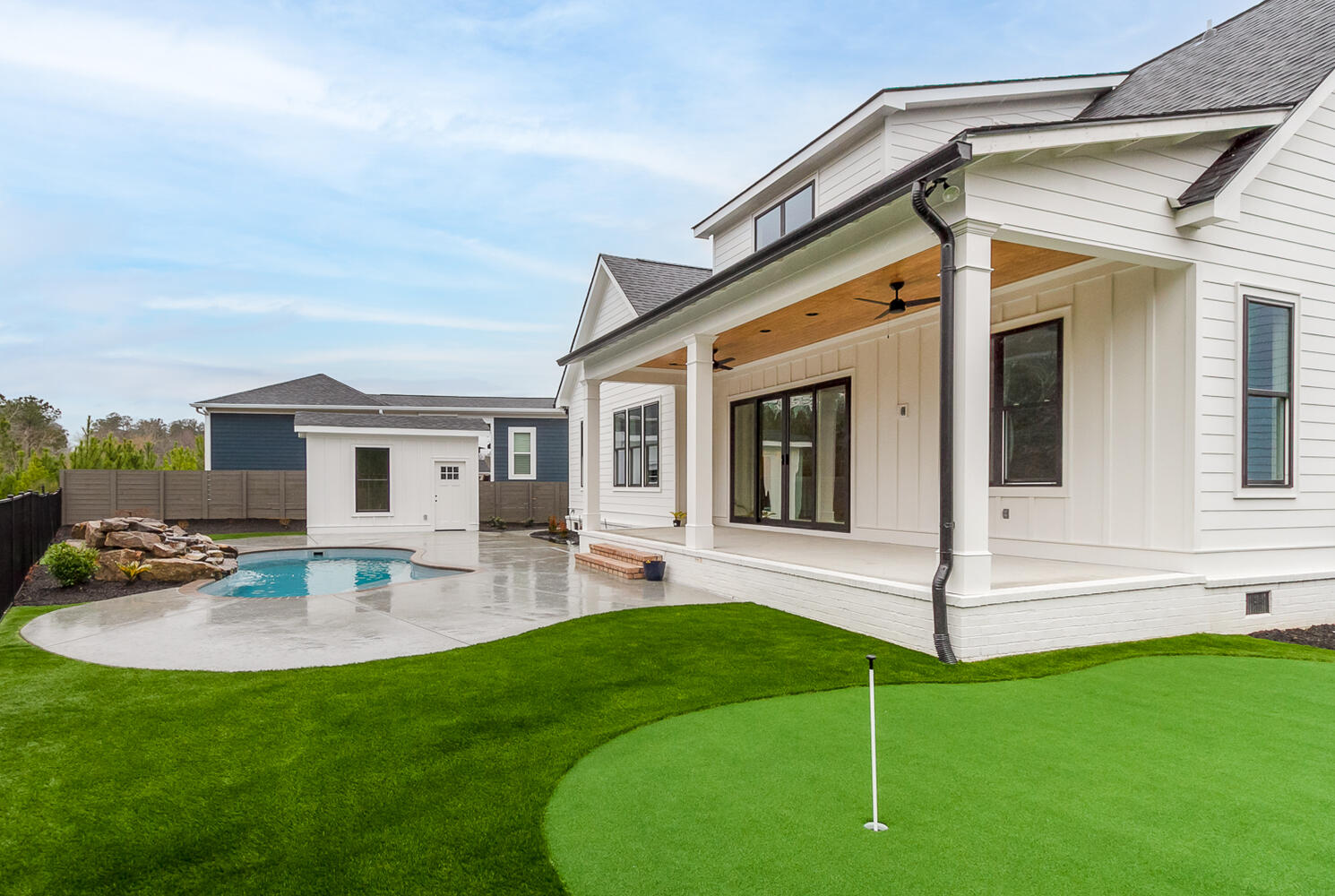 Full 3
Custom Homes & Construction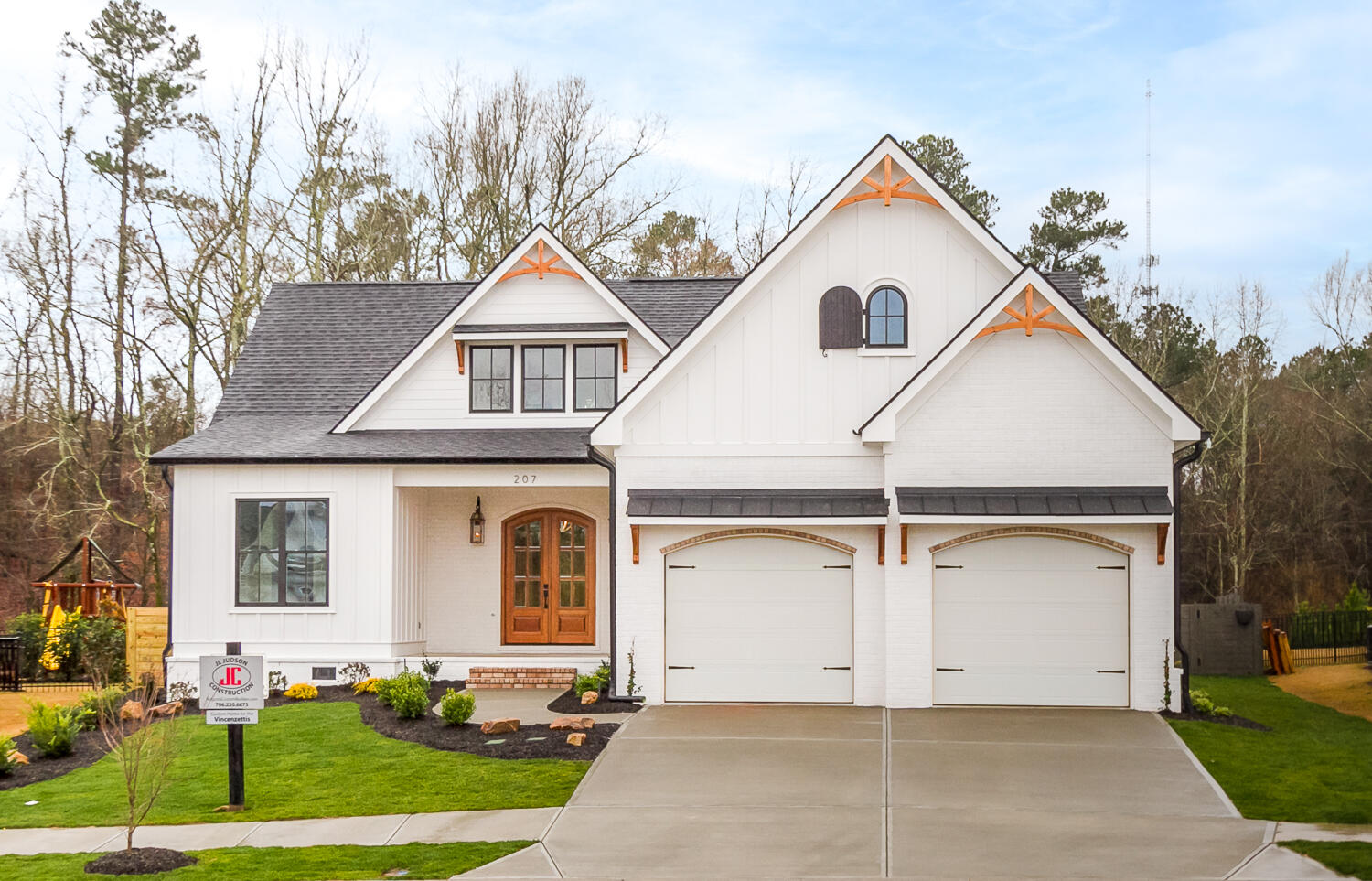 JL Judson Construction was started in 2006 by owner Jonathan Judson. Jonathan has been in building and construction since the early 1990's, with experience in all phases of the industry.
Jonathan began his career in the Coastal area, building homes in the early 1990's. He then went on to work at the retail level with Home Depot and Robert Bowden, Inc. from 1996 – 2003, while working towards his degree in Construction Management at Southern Polytechnic State University. After moving back to Augusta in 2003, he went on to run the Sign Production Services for AAA Sign Company before finally deciding to get back into Building Custom Homes in 2006.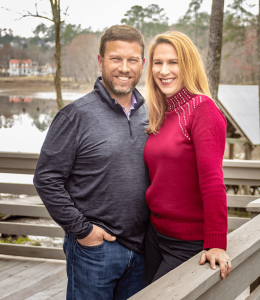 Jonathan's wife Lynn, who holds a degree in Business, handles all accounting activities for the company as well as assisting owners in design and allowance purchases for their project. So, we are truly a family-owned and operated company.
We encourage you to take a look at our photo gallery and give us a call or send an email. We work within all Budgets and, if you are considering building or remodeling, please give us a chance to meet with you one-on-one. You will be happy that you did!
Every Home is unique and every customer is unique. That's why we treat each project as a custom build. We want your new home to express your wants, needs and budget. No choosing from cookie cutter product selections here!
Read More
Your dream home is waiting!  We'll take your project from plans to finish with passion and care.  We love doing custom work for our homeowners and it shows in the details.
Read More
We want your home to be on trend and up to date while also matching your style.  We stay on top of the latest materials and trends and Lynn will work with you through all selections to help you bring the perfect balance and colors together.  No going out on your own trying to put the pieces together.
We will work with you to help get the look you want while maintaining budgets at the same time.
Read More
Personal Attention
We pride ourselves on being truly hands-on builders and don't be surprised when you see our kids on site helping with clean up.  We are a family-owned business and when you choose us as your builder, you become part of the family as well. We work closely with each homeowner throughout the process to provide the personal attention they deserve.
Read More